No matter where in the world your staff are working, providing there is an internet/data connection your new ShineCloud service will keep your staff and your customers talking. Also enhance the look and feel of your business with a range of stylish handsets and desirable high-end business features, all cost effectively delivered by your experienced Shine Networks team. Below you will find just a small sample of the most commonly encountered 'key requests, drivers and objectives' we hear on a daily basis and how your new ShineCloud solution ticks the boxes:
Your drivers & objectives

Your Solution

Can my field workers be part of the system?

Absolutely, home/remote workers can connect to ShineCloud in a variety of ways; either via a fixed phone at home or remote site, by using the SC Softphone or the superb SC Mobile App. The SC Mobile App works with iOS and Android, operating like an office phone, enabling users to make and receive calls whilst on the go – they can even present the office number out when dialing to clients from their mobiles!

Add a greeting message

ShineCloud comes with a FOC 'Welcome Message' as standard. This can also be changed as required meaning you can tailor it to your business. This can also be used in conjunction with an Auto Attendant if you choose to have one.

Keep an Auto Attendant to direct callers to the correct department.

Auto Attendants have been used for decades and when switching to ShineCloud you have access to as many AA levels as you need. As an advantage of using cloud, if a client for example presses '1 for Residential Sales', the phones can not only ring in the office, but also concurrently on remote handsets/devices – no matter where they are in the world!

Will our calls be recorded?

Amongst the 400+ inclusive standard features is full Call Recording. Available for inbound, outbound and internal calls. Recording can be accessed quickly and easily via your dedicated ShineCloud portal. Call Recording can be disabled if not required.

How do the phones work for multiple sites?

ShineCloud is absolutely perfect for multisite setups and can be configured to meet the vast array of requirements and call routing requests. Amongst many benefits, incoming calls can ring at one site then forward to another or ring multiple sites concurrently. Making internal calls is as simple as dialing an extension number, whilst adding new sites is quick and easy. Any site around the world with an internet connection can be part of your ShineCloud system and will work as if they are all in the same building. Not to mention that all calls made using ShineCloud between your sites are free!

Is there much disruption and will l lose my phones for a hours when switching?

As there is no telephone 'box on the wall' it is simply a case of swapping phones on desks. Ultimately, when upgrading your telephone system there is always likely to be an element of downtime, although when switching to ShineCloud this tends to be minutes. In fact, most customers don't even realise that the switch has happened!

What's the perfect telecoms solution for my business now and as it grows?

Shine

Cloud
All stated prices are exclusive of VAT
Click to see your
Shine

Cloud

operating environment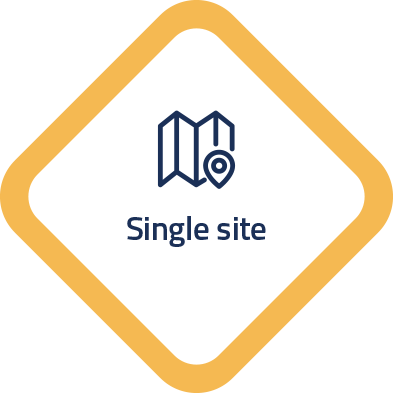 Just a single site?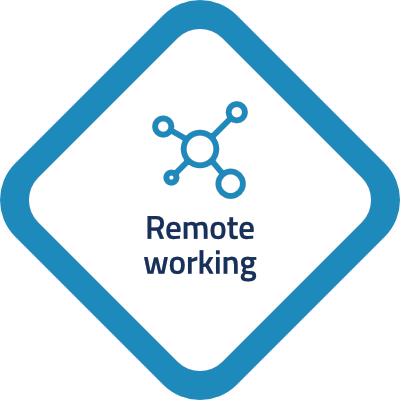 Have many employees?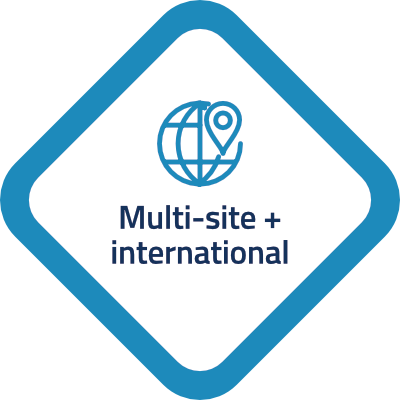 Have mulitple sites?