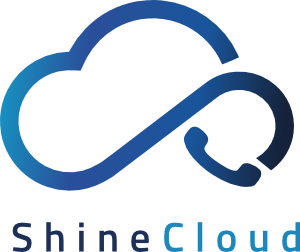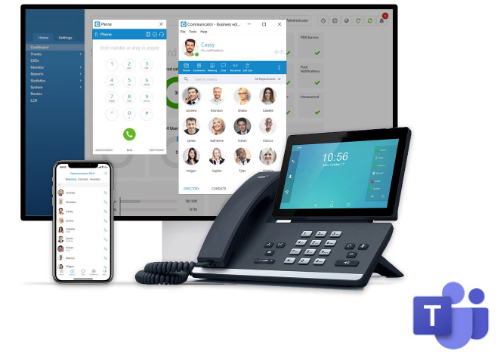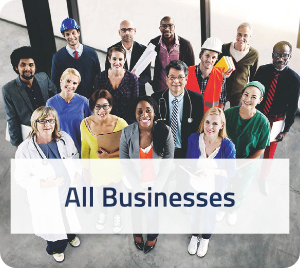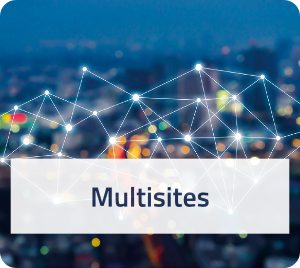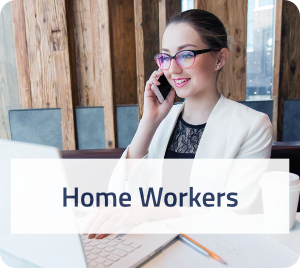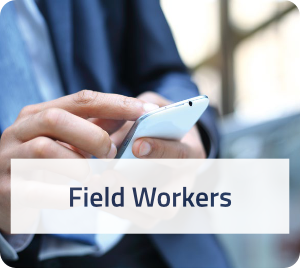 Helpful features & optional bolt-ons

Optional bolt-ons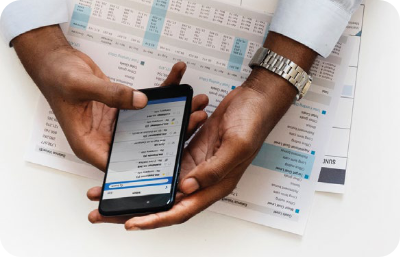 1. Plan
Although provisioning ShineCloud is straightforward, we still believe that thorough, in depth planning and project management are very important factors. Your dedicated UK-based Project Manager will be on hand should you have any questions. Their aim is to make your switch to ShineCloud as smooth, seamless and stress free as possible!
2. Provision
Installation of your new ShineCloud service will be conducted by highly trained engineers, with Yealink CIPPE certification. All of our engineers have a vast amount of experience in delivering both fixed line and hosted applications to organisations of all sizes – whether single or multisite.
For satellite sites, or where no engineering visit is required, your handsets will be sent directly to site, pre-configured. For the excellent ShineCloud Mobile Apps, a QR code is generated and e-mailed to the user – they simply download the App, scan the QR code, reset the password and they're ready to go!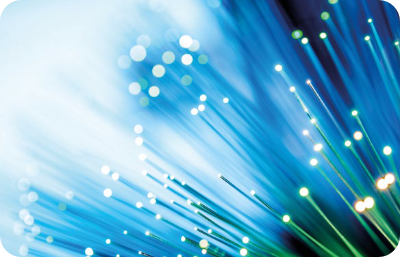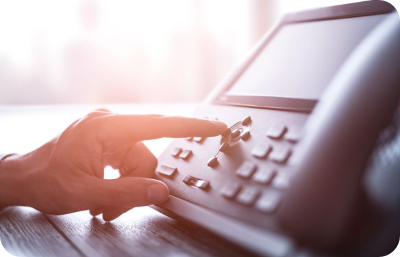 3. Train
As you would expect, training is provided on all ShineCloud services we supply, onsite dedicated trainers are also available for larger installations or if requested. In addition, a basic electronic user guide is available for all users.
Full training, provided either remotely or onsite, is also provided on the bespoke ShineCloud admin and user portals.
4. Support
Integral Disaster Recovery (DR), ongoing account management and technical support, are all key to ensure your business continues to operate smoothly. As such during your contracted hours your ShineCloud solution will provide: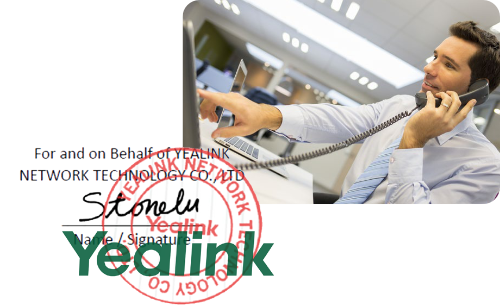 Shine

Cloud

deployed world-wide
As well as hundreds of sites on home turf, ShineCloud services have also been deployed world wide, to countries including: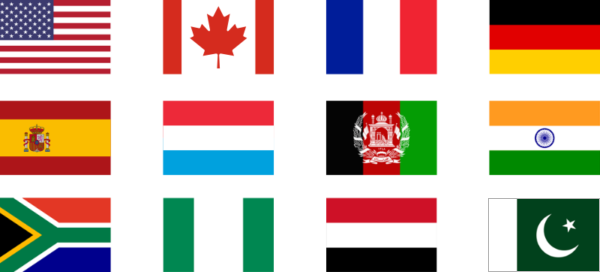 Deepest Alaska
For many months, whilst on expedition in deepest Alaska, a client successfully ran his wedding car business using the excellent ShineCloud Mobile App. Used
for both making and receiving calls (using WiFi through a satellite Broadband connection) he continued to trade as if in his UK office.